Coca-Cola Zero Sugar (reformulated)
Coca-Cola Zero Sugar is rolling out with a new recipe (and new packaging) that the company says brings it closer "to a great Coke taste-- still with zero sugar and zero calories." Coke says the recipe includes the same ingredients, but the formulation has been tweaked slightly. Coca-Cola Zero Sugar hits grocery stores in the U.S. this month before launching in Canada in August.
Launching a product? Tell us about it for the chance to be featured in our biweekly New on Shelf newsletter. Send product information and photos to online editor Kristin Laird.
Other Popular Products
Sponsored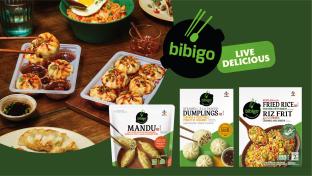 Sponsored
Sponsored