Grocery and Specialty Food West 2021 goes virtual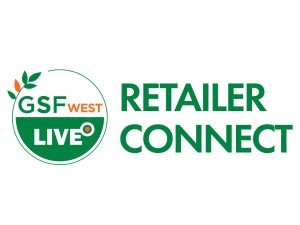 It's a new look and a new name for this year's Grocery and Specialty Food West.

The annual trade show and conference, organized by the Canadian Federation of Independent Grocers, will take place virtually on May 11 and 12 as GSF Live Retailer Connect.

This year's event will include the same great content as previous years--including keynotes, workshops and trade show--with a few bonus features.

Attendees can connect with one another based on their business interests using GSF's Retailer Connect one-to-one matchmaking technology.

And, with one click, attendees can access "showrooms" featuring products and services, videos, product information, sales sheets, sampling and digital show bags. Also part of this year's event is the Virtual New Product Showcase gallery.

But the show doesn't stop there! All exhibitor booths will remain open for 28 days following the event, allowing vendors to receive visitors throughout the month.