04/05/2017
Water conservation tactics—no small drop in the bucket
For companies, conserving water is good business sense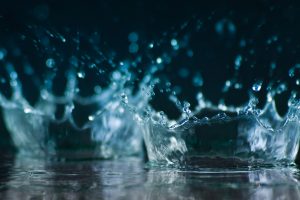 Water efficiency is a key priority for many manufacturers today. Though water is vital for creating products and running businesses, more than 780 million people across the globe don't have access to clean water. That's why it's becoming more important than ever for companies to create water reduction and recycling strategies.

An example of water conservation leadership is a recent PepsiCo initiative.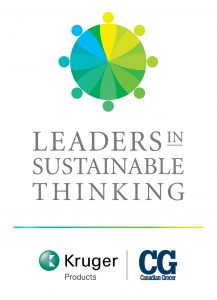 The company's bold vision is to "Leave No Trace," referring to its environmental footprint. Since 1999, PepsiCo Foods Canada (PFC) has reduced its water consumption by 50%, equivalent to more than 7 billion litres saved. PFC's water reduction targets have been achieved through various conservation measures and innovative water recycling techniques. The ultimate goal is to achieve water balance, drawing little to no municipal water to manufacture the products.

Another PFC innovative water conservation technique can be found in a bag of potato chips. The potatoes used in PFC's snack products play a key role in the improved efficiency of water use. Because potatoes naturally contain about 80% water (by weight), making chips is typically a water-intensive process. PFC created a system so that, when potatoes are cooked, water is released in the form of steam, which then flows through a steam stack heat recovery system. This water can then be recycled and used in other ways throughout the food manufacturing process.

Most industries recognize the need for sustainability measures and are setting bold targets. Realizing that water is a key focus for many, it only makes sense for organizations to learn and grow with each other as technology evolves. The sharing of best practices makes good business sense and should have a positive impact on the environment.

At Kruger Products, we've also found innovative ways to achieve our water reduction targets and the business case is clear. For instance, our Memphis, Tennessee, plant has invested in technology resulting in a 66% reduction in annual water consumption, equivalent to more than 3 million cubic metres. This reduction has helped us achieve our sustainability goals while impacting the bottom line.

As technology advances and organizations become more invested in sustainability practices, it will be increasingly important to share innovation across sectors and within industries. This was a theme shared in our January blog post, Industry collaboration is more vital than ever, because facing predicted environmental challenges cannot be done alone.