Colemans' manager only Canadian nominated for FMI award
Mondella Stacey, manager of Colemans in Stephenville, N.L., is the only Canadian nominated for the Store Manager Award by the Food Marketing Institute.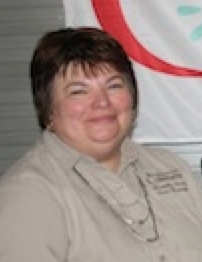 "This nomination comes as quite an honour," said Stacey, who attributed her success to the commitment of doing things differently.

She has hosted everything from customer appreciation days to hosting bridal nights in-store for brides to be, as well as helping the local Community Education Network put on its Community Café, a monthly soup and sandwich lunch held at the local Lions Club for up to 100 people.

Stacey has been nominated twice for the same award, and was one of Canadian Grocer magazine's Star Women in 2012.

FMI represents 1,500 food retailers and wholesalers in the U.S., and the winner of the 2013 FMI Store Manager Award winners will be announced on April 30 at the organization's Future Connect conference in Orlando.