Judith McKenna to lead Walmart's international division
Retail veteran and long-time Walmart exec starts her new role Feb.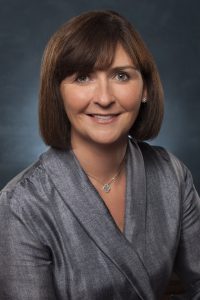 Walmart executive vice-president and chief operating officer, Judith McKenna, has been tapped to lead the big box retailer's international unit.

Effective Feb. 1, McKenna will step into the president and chief executive officer role at Walmart International, succeeding David Cheesewright. She will report to Walmart president and CEO Doug McMillon.

McKenna's career with Walmart began in 1996 at Asda, the company's U.K. operation, where she served as chief operating officer and chief financial officer. She also served as executive vice-president of strategy and international development within Walmart's international division, before moving to Walmart U.S. in 2014. Here, she served as chief development officer where she led the integration of digital commerce in store.

According to a press release, Walmart's International division serves more than 100 million customers every week in more than 6,200 retail units, operating outside the United States with 55 banners in 27 countries.