09/17/2020
Tree of Life Canada names a new president
Lisa MacNeil will step into the top role Oct.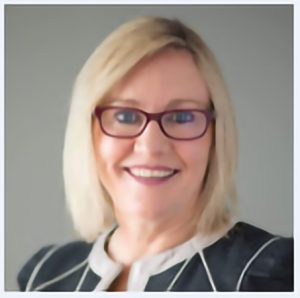 Tree of Life Canada has named a new president.

Lisa MacNeil will step into the role previously held by Bill Ivany, who announced his retirement earlier this year.

MacNeil began her career in sales with Canada Packers. Today she is president of Gordon Food Service Ontario, the company's largest division. She starts here new role at Tree of Life Canada on Oct. 12.

Former Tree of Life Canada president Jamie Moody has been overseeing day-to-day operations at Tree of Life Canada during the search for a new president. After an onboarding period, Moody will return to his position as vice chair of Tree of Life's advisory board.

Adding new members to your team? Getting a promotion? Starting a new job? Retiring? Let us know. Send your submissions to online editor Kristin Laird. Please include a headshot when possible.