UGI president Denis Gendron to retire
Gendron will remain with organization until the end of June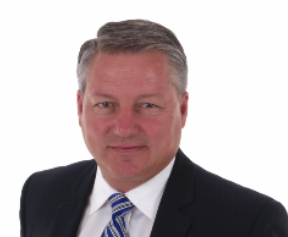 Denis Gendron, president of United Grocers Inc. (UGI), is retiring at the end of June after more than 45 years in the grocery industry.

UGI board members have put a committee in place to search for Gendron's replacement. His last day is June 30.

In a letter to its suppliers and partners, Michael Forgione, UGI chair and COO at Longo's thanked Gendron for his contributions during his tenure as president.

"During his nine years as president of UGI, Denis effectively worked with the team to grow UGI members and was committed to working in the best interest of all partners," he said.

Gendron has held a variety of roles in the four-decade span of his career, from supermarket store manager to senior merchandising positions in some of Canada's top food companies as well as time as a buying group director and representing suppliers to the retail industry.