Whole Foods 'experimenting' with lower margins in urban market
Whole Foods' co-CEO says the company plans to "experiment" with lower margins in urban markets, but adds that major price changes won't be chain-wide.

"We have modeled some stores that are lower labour, lower margin to put in certain urban markets, and I think there is some potential there, and you will see us do some experiments around that, just to see what that looks like," Walter Robb said Tuesday during an investor conference.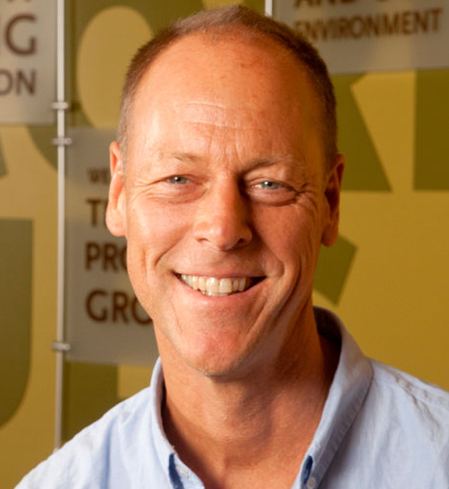 But he added: "If we start getting into places where we're just about price, we'd be getting away from our mission as a company and what we know how to do really well."

Robb made the comments at the Deutsche Bank Consumer, Retail, Gaming and Lodging Conference, where he spoke at length about the retailer's competitiveness.

Historically, Whole Foods runs promotions in the 12 per cent range. But according to Robb, they plan to inch those promotions up to 14 or 15 per cent. "We are going to use those more aggressively, whether it's a one-day sale or a three-day sale."

Of course, customers won't see Whole Foods transform into a discount grocer, like Walmart or Target.

"Right now there is so much opportunity with what we are already doing, and when you have that in front of you, why wouldn't you just press on and do that?"

Robb pointed out that his company operates in the middle to upper end of the marketplace.

As a result, Whole Foods isn't "as familiar with that customer that's completely price driven. That's not really our customer."

Other highlights:

-       Robb described the market for healthy-for-you foods as "broad," "wide," "deep" and "growing," thanks to a variety of factors that include the obesity crisis, health-conscious boomers and academic research.

-       Addressing the horsemeat scandal in Europe, Robb commented: "If you're not watching, you don't know what's happening. There's more of that stuff out there that's going to come out…. As you look into this thing, more of this is going to surface. It's going to be about accountability and transparency, and that's where our standards set us in a good place.